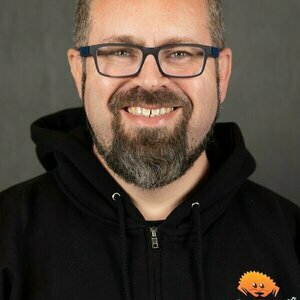 Ben Greenberg
Special guest
Ben is a second career developer who previously spent a decade in the fields of adult education, community organizing, and non-profit management. He works as a senior developer advocate at Parity Technologies by day and experiments with open source projects at night. He writes regularly on the intersection of community development and tech.Originally from Southern California and a long-time resident of New York City, Ben now resides near Tel Aviv.
Ben Greenberg has been a guest on 1 episode.
June 9th, 2023 | 33 mins 5 secs

community management, developer experience, developer relations, devrel

Over the course of its history, DevRel has changed and evolved, both in the day-to-day responsibilities but also in the identify of what DevRel is.

External influences as well as internal influences have changed the definitions, expectations, and roles within DevRel, for better and for worse. in this episode, we'll talk about, what's working, what's not working, and how we can move forward to a future where DevRel makes sense.