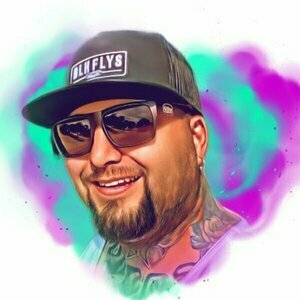 Chris DeMars
Special guest
Chris DeMars is a Developer Advocate at Split Software. He has over 20 years of technical experience and speaks all over the world on web accessibility, and CSS. For his community contributions, he holds awards as a Microsoft MVP, Cloudinary Media Developer Expert, Auth0 Ambassador, and Progress Ninja. Chris advocates, teaches, and speaks on web accessibility as well as modern CSS, building applications with both at the forefront. When he is not working on making the web great and accessible, you can find him writing blog posts, rating Detroit Style pizza, and watching Horror movies.
Chris DeMars has been a guest on 1 episode.
February 24th, 2023 | 41 mins 50 secs

community management, developer experience, developer relations, devrel

As the world of Artificial Intelligence continues to evolve,it's increasingly evident that AI tools are rapidly changing the way we work in Developer Relations & Community Building. How do we make sure AI is used ethically and responsibly? And what impact will it have on the future of not only DevRel, but software development in general? Join us as we explore the exciting world of AI in Developer Relations on this episode of "The Community Pulse".