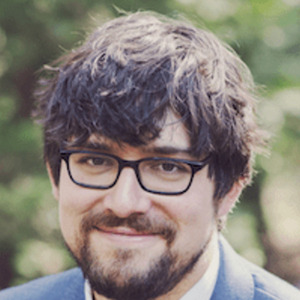 Evan Hamilton
Special guest
Evan Hamilton has been building communities professionally for over 15 years at companies like HubSpot, Reddit, Coursera, and CMX. Evan focuses on marrying business goals with member outcomes, and has touched everything from online forums to distributed meetup programs to conferences and beyond. Evan also writes Community Manager Breakfast, a weekly newsletter with three curated links about community building.
threads.net/@evanhamilton
Evan Hamilton has been a guest on 1 episode.
August 10th, 2023 | 39 mins 22 secs

community management, developer experience, developer relations, devrel

As we learned in Ep79, "How We Broke DevRel as an Industry", sometimes the people in charge may not know how to set you up for success. The tasks you're expected to do can take you away from your core focus. In today's episode, we'll talk through how to define your role and defend your team against that very real possibility of being tasked with items that don't belong within your purview.