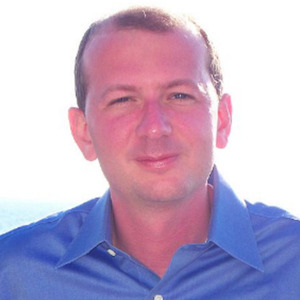 Henry Teegarden
Special guest
Henry Teegarden is an attorney is Rochester, New York, specializing in intellectual property, licensing, and branding law. He is on the faculty of the Hospitality and Tourism Law program at Washington College of Law (American University), taught Media Law at Rochester Institute of Technology for many years, and has been a guest lecturer on various intellectual property topics for the University of Arizona, Ecole Hôtelière de Genève, FERRANDI Paris, SUNY Plattsburgh, Nazareth College, the Public Relations Society of the United States, the Carlson Center for Intellectual Property, the Rochester Advertising Federation, and the Monroe County Bar Association. Mr. Teegarden has authored numerous titles for Thomson Reuters, including Patents Throughout the World, Designs and Utility Models Throughout the World, Trademark Practice and Forms, Patent Claims, and the 2018-2020 releases of Federal Unfair Competition: Lanham Act Section 45(a).
Henry Teegarden has been a guest on 1 episode.
February 24th, 2022 | 35 mins 8 secs

community management, developer experience, developer relations, devrel

When we create content, the ideas and concepts typically come from ourselves or our community members. But when we work for a larger organization, things get complicated. Some of us create content as a part of our day-to-day role; some of us create content outside of work hours. Now that we as DevRel professionals produce even more online content to connect with our community, there's some ambiguity about the ownership of this content.