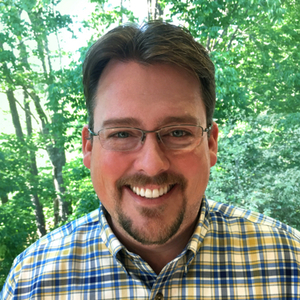 Jesse Davis
Special guest
As EVP of Product, Jesse Davis is responsible for the strategic direction of Devada's product development initiatives and forward-looking research. Davis is a respected data expert, author and speaker in enterprise software, and has spent more than 20 years developing software that powers the world's largest data driven systems and developer communities.
Jesse Davis has been a guest on 1 episode.
October 18th, 2019 | 47 mins 27 secs

Figuring out what segment of the technical industry your product is focused on can be a difficult endeavor, but it's necessary in order to set your DevRel team up for success. "Developers, Developers, Developers" has a nice ring to it, but in reality, it is far too large of a group to focus on. In this episode of Community Pulse, our hosts are joined by Sarah-Jane Morris, Founder of Listen Community Consulting, and Jesse Davis, Executive VP of Product and Technology at Devada, to talk about audience segmentation and how it plays into building a sustainable DevRel strategy.