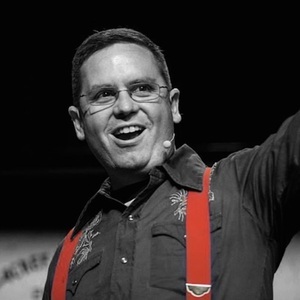 Nathen Harvey
Special guest
Nathen Harvey, Cloud Developer Advocate at Google, helps the community understand and apply DevOps and SRE principles and practices in the cloud to drive business outcomes. He is a co-host of the Food Fight Show, a podcast about Chef and DevOps.
Nathen Harvey has been a guest on 2 episodes.
January 23rd, 2019 | 49 mins 5 secs

In this episode, our hosts discuss the similarities and differences of working in developer relations and advocacy in large organizations compared to small ones (or startups). Joining us in the conversation is Nathen Harvey of Google, Maureen McElaney from IBM, and Matt Asay from Adobe.

May 20th, 2016 | 1 hr 15 mins

In this episode of Community Pulse we were joined by Nathen Harvey (VP of Community Development, Chef) and Phil Leggetter (Head of Developer Relations, Nexmo) to talk about learning to scale a community role.