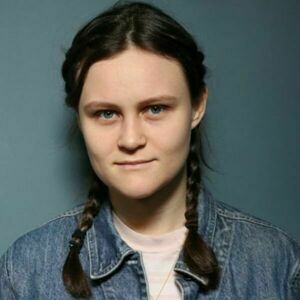 Noele Flowers
Special guest
Noele Flowers is the Community Education Manager at Commsor, where she's working on building C School—the first comprehensive educational program for community managers, aspiring and seasoned. Before Commsor, she built community at Teachable, and before that, she was a Teacher. She lives in upstate New York.
Noele Flowers has been a guest on 1 episode.
April 16th, 2021 | 44 mins 48 secs

Creating a place for your specific community to gather online is a challenge every Developer Relations or Community team is likely going to address at some point, whether it's because your executive team is asking you to create this space or you see a need for it. In this episode of Community Pulse, we talk to two specialists in the community industry about what to keep in mind when evaluating how to create a place for your community to gather online.