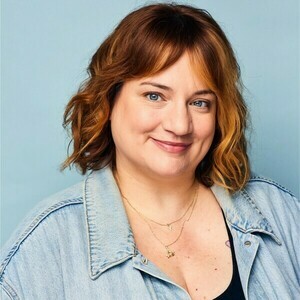 SJ Morris
Special guest
SJ Morris (she/her) has been doing DevRel type stuff for about 15 years. She currently leads HubSpot's Developer Community strategies. She delights in inspiring and enabling diverse developer communities to create life-changing (or just cool) technologies. In her free time, you can find SJ traipsing around New York in search of the best cocktails, and playing with her perfect cat Joni.
SJ Morris has been a guest on 1 episode.
September 7th, 2023 | 51 mins 32 secs

community management, developer experience, developer relations, devrel

We all know there is no end to the various perceptions around what it is we do and who we are. It's something that makes defining Developer Relations difficult and makes it difficult to describe to others. So what are some of the touch points and touchier topics when it comes to DevRel?