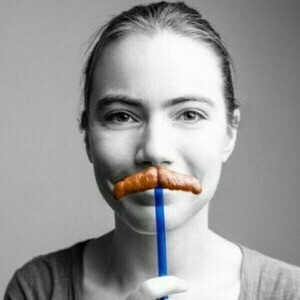 Aja Hammerly
Special guest
Programming language enthusiast. Also a Bisexual Dinosaur. Cloud Developer Relations Manager @ Google.
Aja Hammerly has been a guest on 1 episode.
January 15th, 2021 | 41 mins 39 secs

While DevRel holds some universal truths, there is at times a difference between how we handle our external communities as opposed to our internal communities. While we are still bringing people together, some of the approaches and interested parties may change. How do we foster communities and communicate feedback within an organization? Is it so different from "traditional" DevRel?