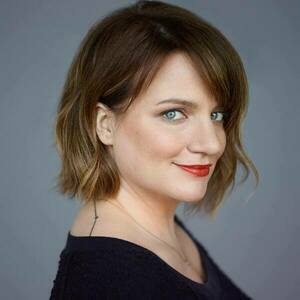 Sarah-Jane Morris
Co-Host of Community Pulse
For the past 17 years, Sarah-Jane Morris has been growing and nurturing developer communities at various stages of growth; at startups like Context IO and Keen IO, at high growth companies like Shopify and HubSpot, at corporations like Intel, and through her own devrel consultancy, Listen Community Consulting. She's currently building developer community at Mailchimp. SJ has an audacious vision to make every developer community diverse, welcoming, and sustainable. She's also the proud mom of the world's cutest cat, Joni.
Sarah-Jane Morris has hosted 33 Episodes.
November 19th, 2019 | 50 mins 6 secs

We can't all spend the next 10-20 years on the road. So what's next after DevRel? What does our career path look like? In this episode, we'll talk to Matt Broberg, Shannon Burns, and Lauren Cooney, who have all segued out of Developer Relations and taken their experience into a new, exciting role. We'll discuss how and why they did it and how their transitions have gone.