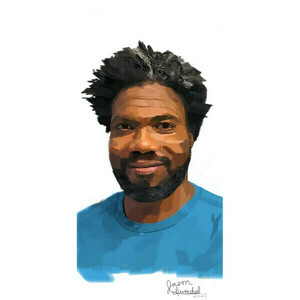 Wesley Faulkner
Co-Host of Community Pulse
Wesley Faulkner is a first-generation American, public speaker, and podcaster. He is a founding member of the government transparency group Open Austin and a staunch supporter of racial justice, workplace equity, and neurodiversity. His professional experience spans technology from AMD, Atlassian, Dell, IBM, and MongoDB. Wesley currently works as a Head of Community at SingleStore, and serves on the board for SXSW.
Wesley Faulkner has hosted 49 Episodes.
August 13th, 2020 | 53 mins 21 secs

In this episode we want to discuss the topic of OKRs (or Objectives and Key Results). What are OKRs, and why are they beneficial to an organization? How do they differ from Key Performance Metrics (KPIs)? What even is a North Star? To help us better understand we have invited our guests Donovan Brown and Patrick Collins.